Reimagine
the Possibilities
Transform your spaces and make a statement with fresh, refined cabinetry.
Thoughtful strategies will turn the tables on outdated designs and revive your look for less.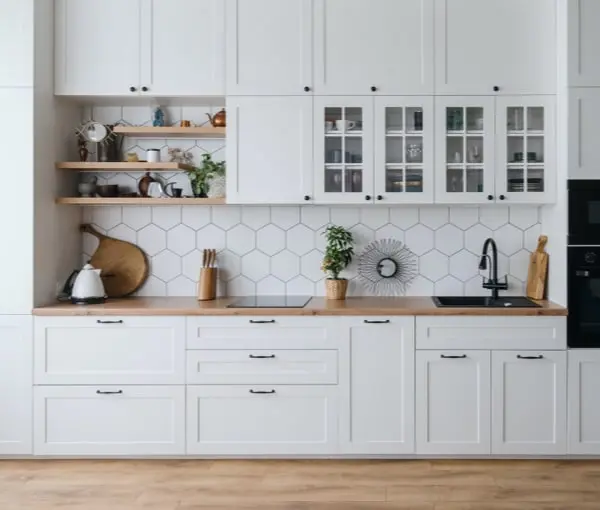 With our quick ship cabinets and custom installed kitchen designs, why not make the heart of your home into the space of your dreams?
Create a bathroom that serves and enlivens you. By blending form and function, you can enjoy spaces that truly fit your family's life.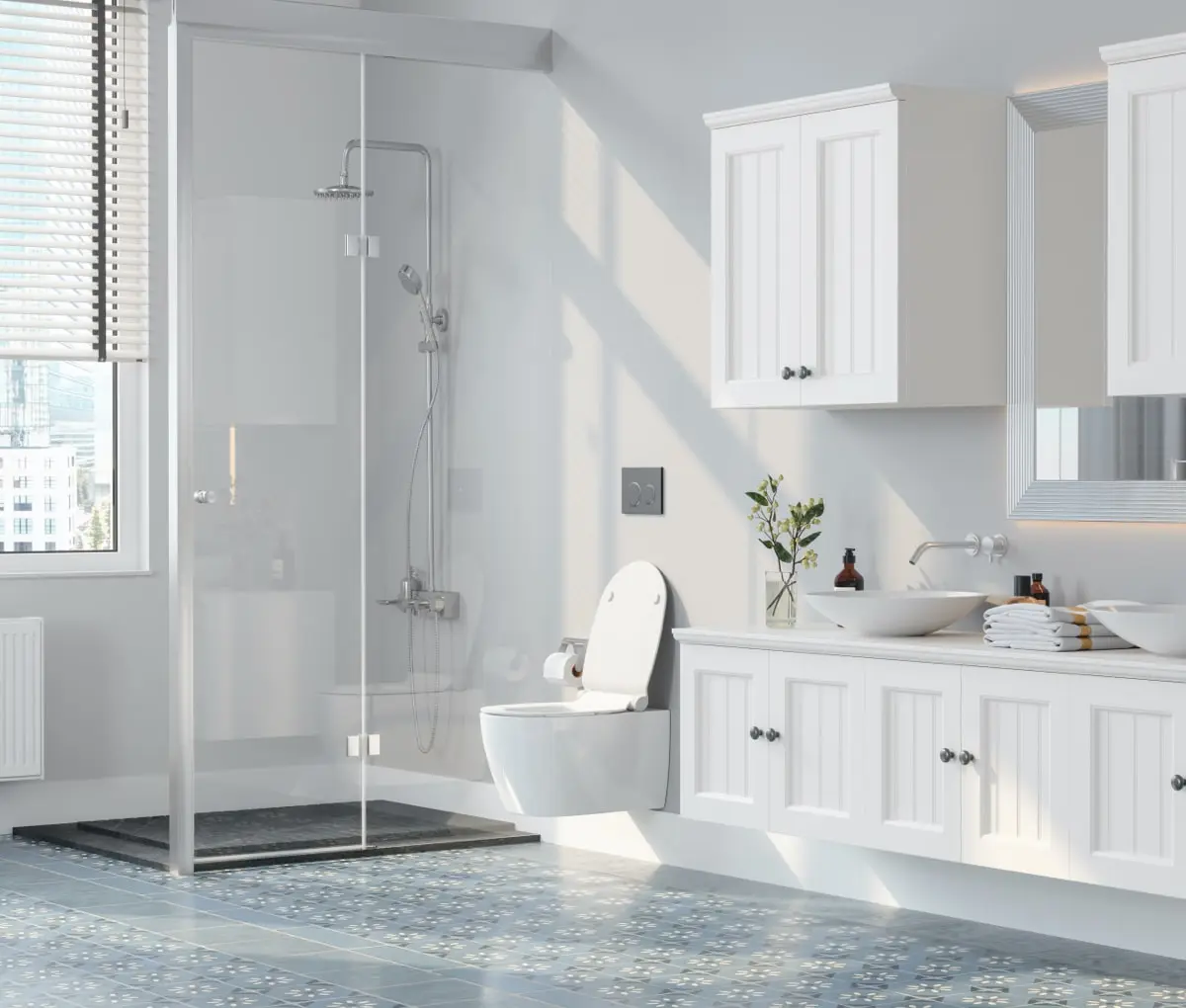 We are very pleased with the final finished product of our bathroom project Thank you for your help
Sheila Joy
Interior designer
Thanks for everything counters + sink look great! Happy holidays!
Sara Stiffler
A few weeks ago we called you to ask a question about our built-in microwave which we needed to be replaced. We had just assumed that it was going to be a major project since it was built into the wall. You identified for us, that it was indeed a counter model that was simply placed on a shelf above some cabinets. You also were familiar enough with the brand to help us replace the inoperative model with the newer model. With your help, we have replaced our microwave with the newer model. You not only saved us a lot of money but also a lot of time and trouble. We wanted you to know that we really appreciate your time and expertise Sincerely,
Paul and Marybeth Raines
Find ideas to refresh, renew, and revitalize your whole home.
Spa Bathroom
Create an oasis in your own home with a spa bathroom. Let yourself relax and unwind in luxury and style!
Solid Wood Cabinets
There's no need to cut corners. Ready-to-assemble quick ship cabinets mean your upgrade can happen on time and on budget.
Modern Kitchens
Clean lines and minimalist design make modern kitchens a refreshing change of pace. Choose your new look today!

Browse our selection of ready-to-assemble solid wood cabinets and get started on your new kitchen or bath fast and within budget – no matter where you live.
Full-Service Design &
Installation
Start-to-finish kitchens, baths, and more.
Georgia, Tennessee, and Florida residents can enjoy our complete design services (including 20/20 CAD designs) and custom installation. Whether your project is a new build or a remodel, we can help you make it work for both your lifestyle and your budget.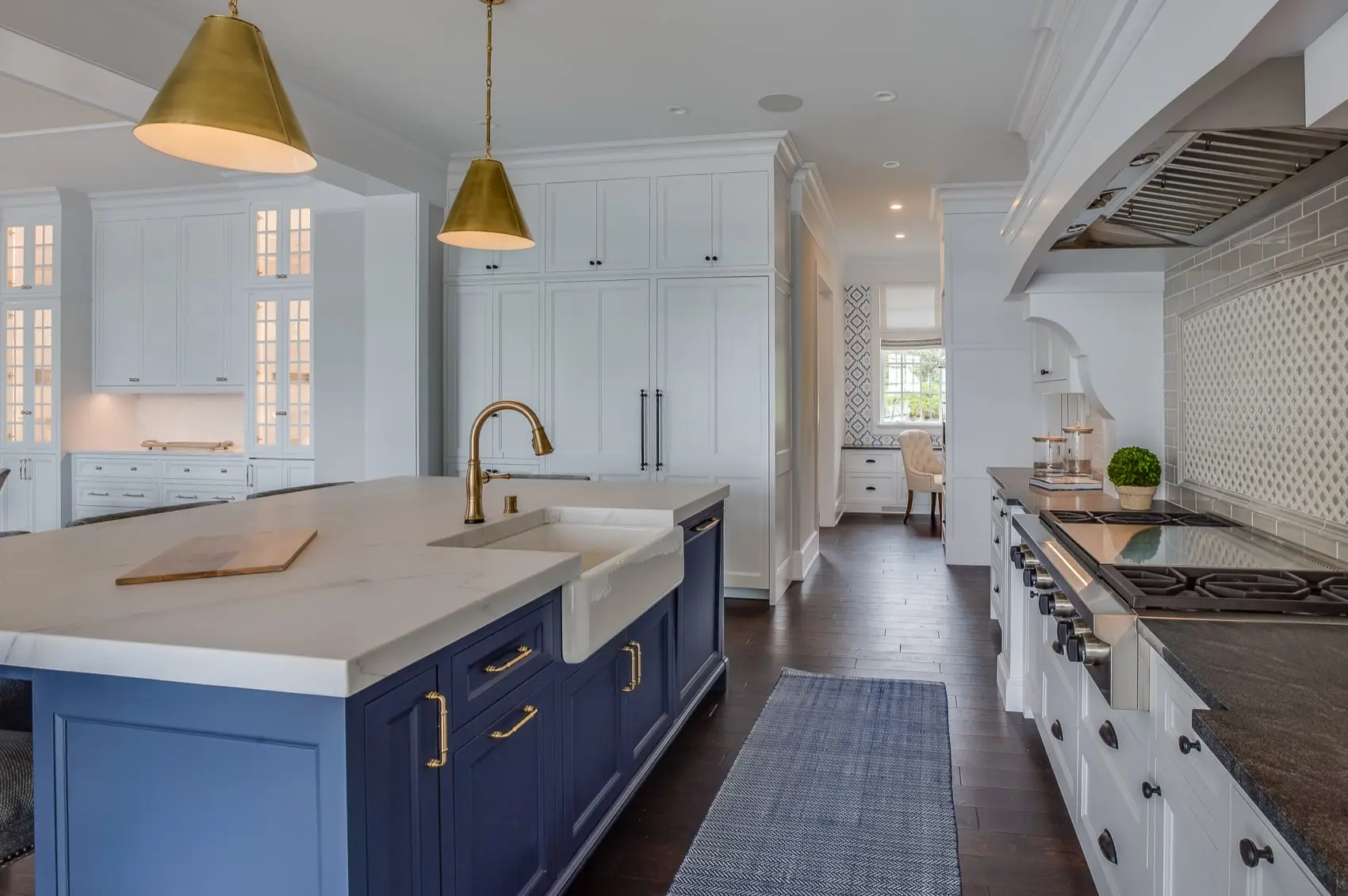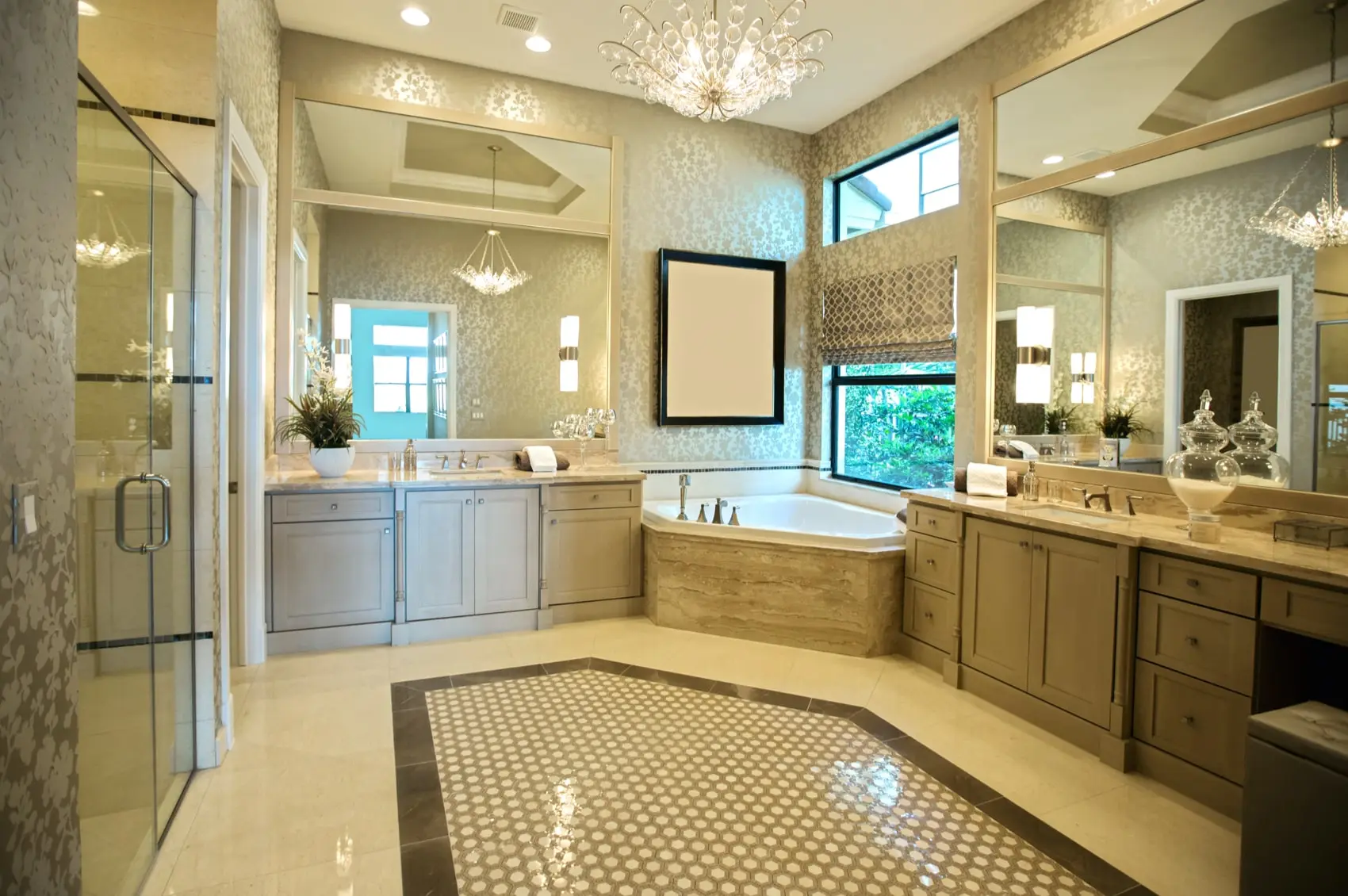 You'll feel like royalty with KitchenAid, Whirlpool, or ZLINE appliances in your kitchen, and your new bathroom can have all the latest features. We carry made-in-the USA luxury freestanding MTI bathtubs (including ScuptureStone), with grab rails, heated backs, and more.
We do it all, from cabinets, appliances, and hardware to custom cut countertops. We cut our own stone and carry top cabinet brands including Kraftmaid, Marsh, Waypoint, and Wolf. You'll find the styles, colors, depths, and options perfect for your project.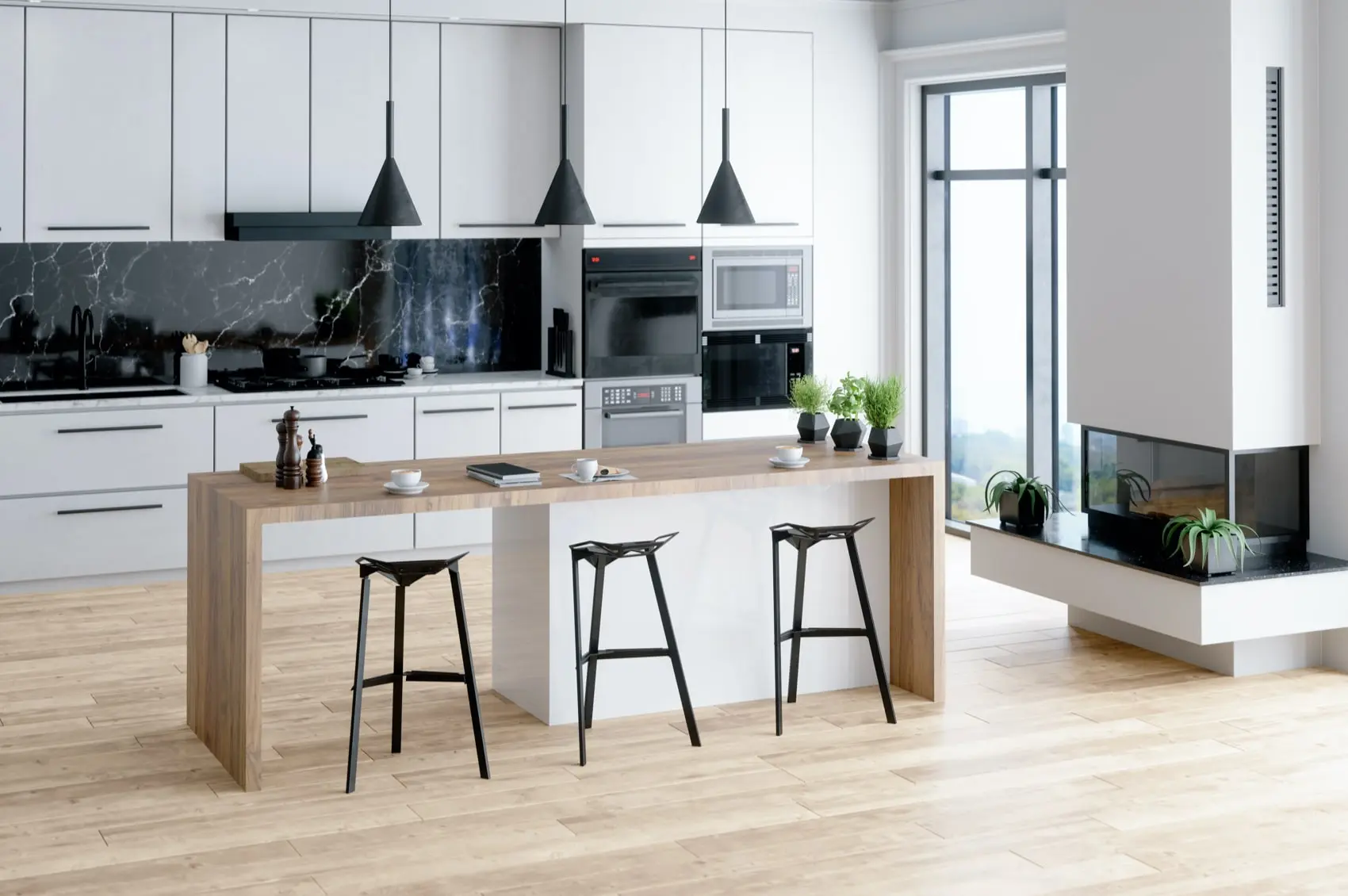 Make Your Dream a Reality
When you choose Georgia Wholesale Kitchen and Bath, your dream kitchen or bathroom can be a reality faster than you think. Contact us today to learn more.